How we can help you & the community
Everyone needs a little help now and then, and the BRHA Community Pet Pantry is here to help our community members that need a bit of assistance in order to keep their pets and keep them healthy.  The BRHA Community Pet Pantry is located in our lobby. Here you will find pet food, and from time to time, pet supplies are also available. We sincerely thank all our community members for their continuing donations that make this service possible.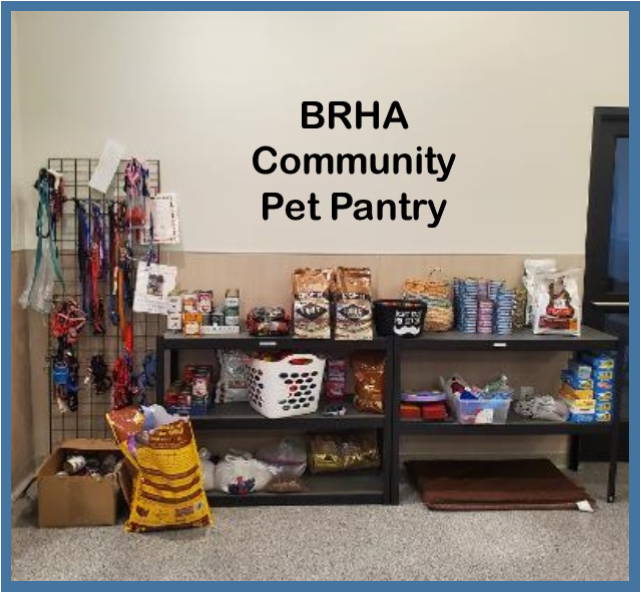 For information on the service below, please call the shelter at (406) 363-5311. Some services may require an appointment.
Spay and Neuter – BRHA strives to reduce the overpopulation of unwanted pets in our community and encourages everyone to spay or neuter their pets. Not only will you save the lives of many unwanted animals but research shows that pets which are "fixed" tend to lead healthier, longer lives.  Through grants and special programs, BRHA may be able to assist you towards the cost of these surgeries with our participating vets; please call us at (406) 363-5311 to see what spay/neuter assistance is currently available.
Animal Care and Safety Presentations
The Bitter Root Humane Association (BRHA) has a humane education team that visits classrooms, preschools, libraries and clubs in Ravalli County to provide information about responsible animal care and safety. We focus on similarities between humans and animals, and how care and compassion help guide responsible pet care.  We typically work with children from ages 4-14 but we can customize our program to fit any age group.  Our presentations are about 30 minutes and include plenty of time for questions.  If desired, we also discuss how to be safe around dogs and how to avoid dog bites.  We keep topics very simple and use photos and stuffed animals to make things clear and understandable.
Would you like BRHA to visit you? For more information or to schedule a presentation please contact us at: [email protected] or call our Volunteer Coordinator at (406) 363-5311.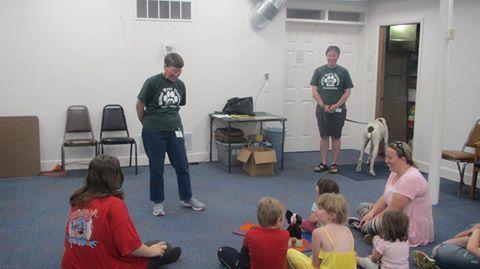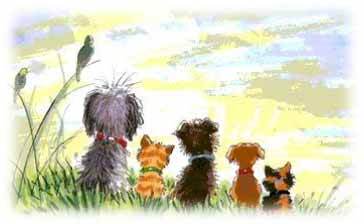 "In our gardens repose the remains of those that possess beauty without vanity, strength without insolence, courage without ferocity, and the virtues of man without his vices; our pets."
- Lord Byron
Losing your pet can be a difficult experience for you and your family. To many, the loss is not only of a pet, but of a very close friend and member of the family. The Pet Crematorium at Bitter Root Humane Association will treat your pet with dignity, honor and the respect that a faithful companion deserves. Bitter Root Humane cremation service considers it our great honor to share in the final act of respect for your pet.
Private Cremation With Keepsake Ashes in Urn
Communal Cremation Without Ash Return